Spend a moment out of time
The amazing cirque de Cilaos Cocoon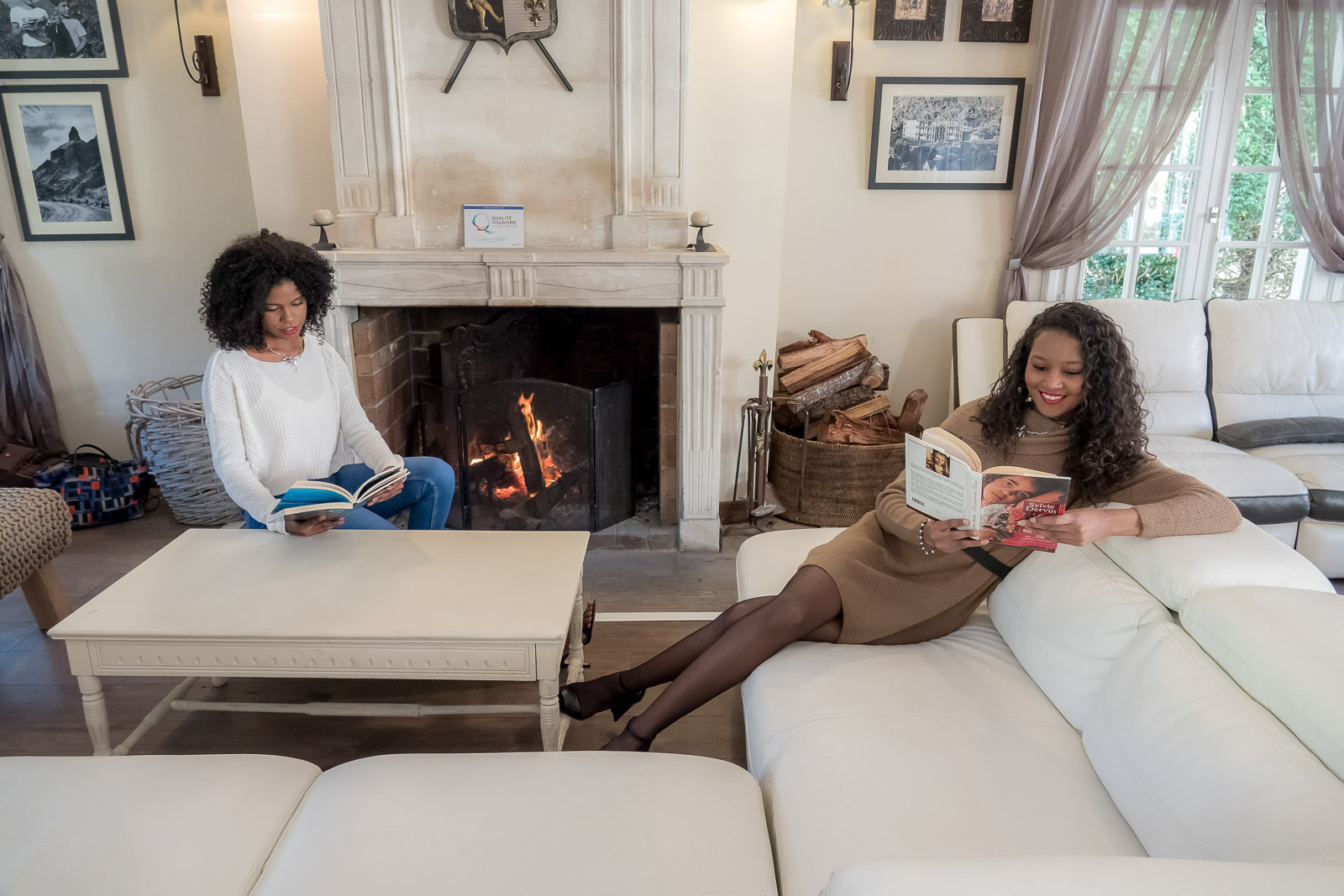 Hospitality is our finest tradition
We welcome you to the Cilaos circus on Reunion Island. Among the exceptional landscapes of a thousand colors, you will find within our establishment Le Cilaos Hotel Restaurant & Spa an elegant and calm setting, to recharge your batteries in the heart of nature.
Come and taste a mixed cuisine, highlighting the land of Reunion and the specialties of the circus of Cilaos, at our restaurant The Gourmet Lentil.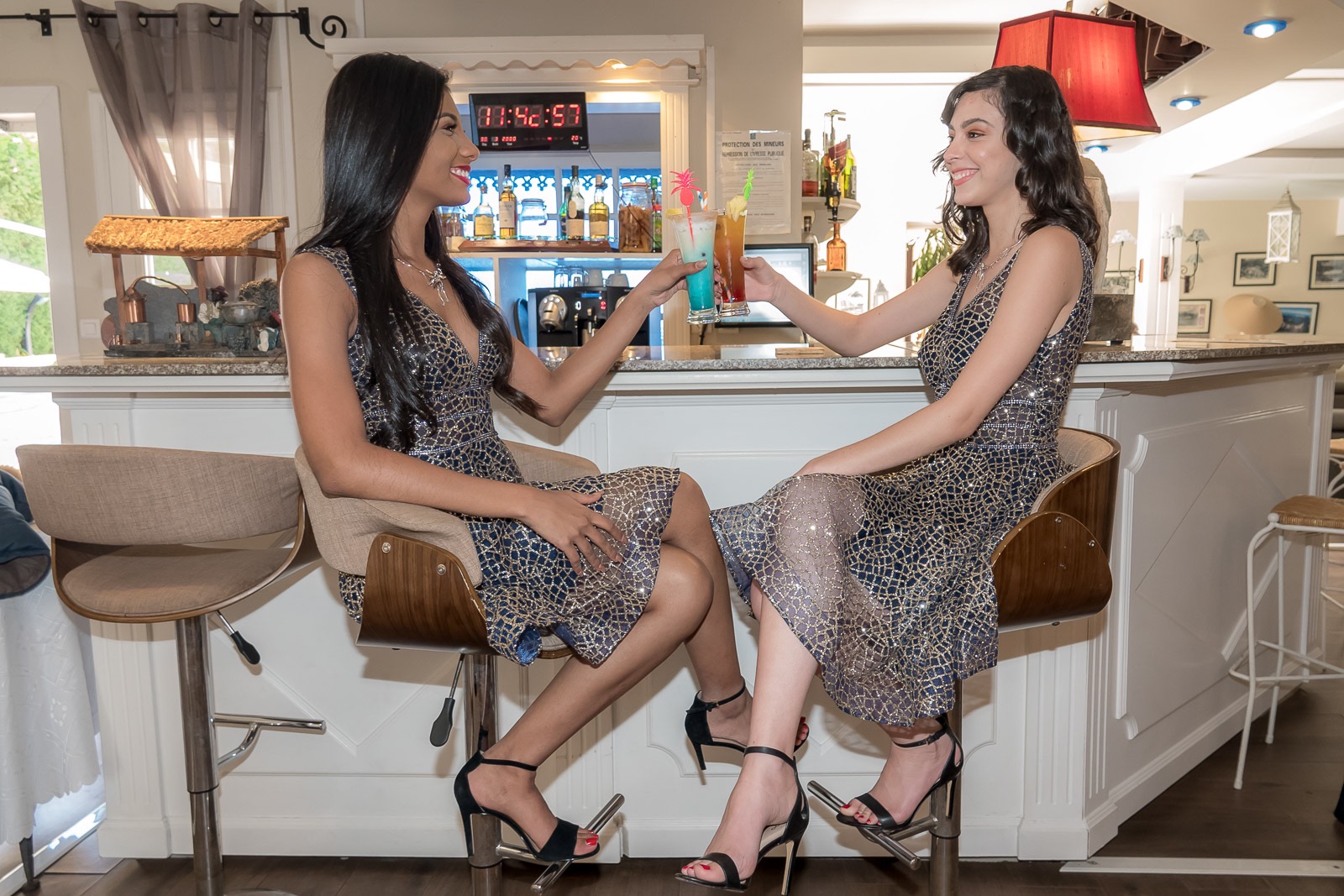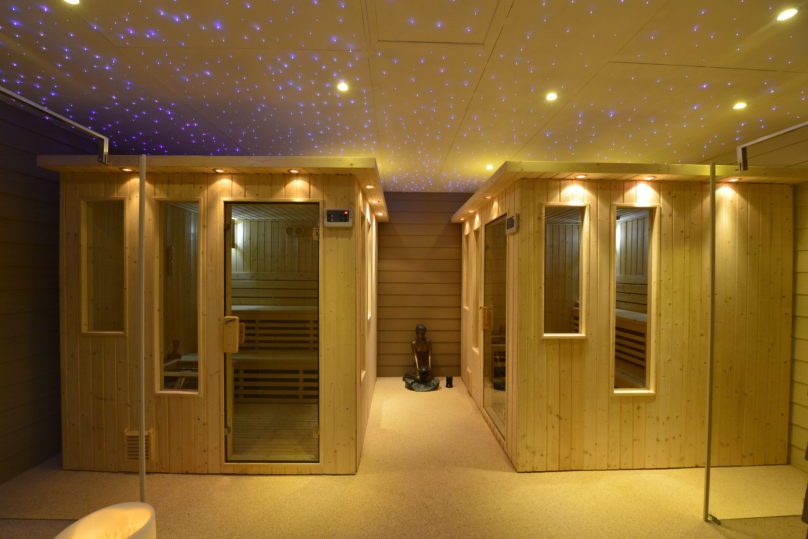 Relax within mountains heart
Softness and relaxation, this is what you will find by accessing the equipment of our SPA. A true haven of inner peace awaits you.
The circus of Cilaos is a place whose Malagasy name means "the place that you never leave". A treasure of exploration and unique places are to be discovered.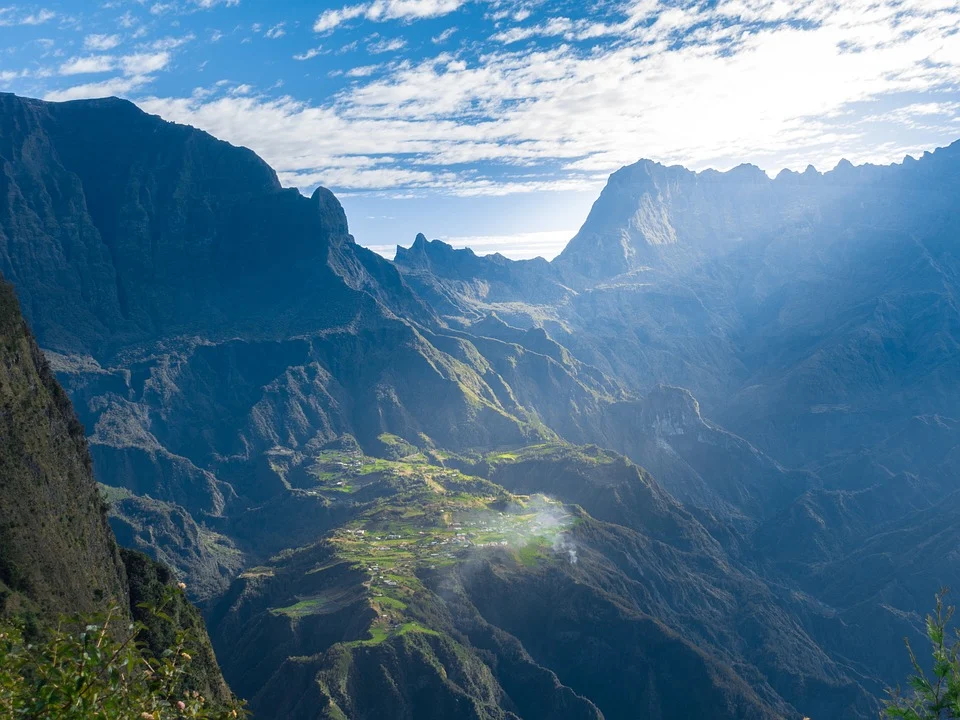 A new landscape at each turn...​
Come and enjoy freshness of the tops. During your stay, our team is at your service to inform you or meet your expectations. We wish you a pleasant stay among us.
We are deeply attached to provide you the best quality of service. We are at your service for any need you may have. Feel free to contact us !